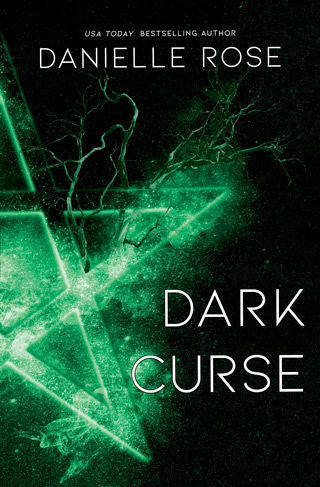 Dark Curse
---
I am not prepared to start a war. I am prepared to end one.

Ava Lopez is cursed. It's been a month since a dark spell ripped her reality to shreds, and she is barely surviving the metamorphosis into her new existence-whatever that is. She puts on a brave face so her vampire allies don't worry, but inside, she is empty.

Ava must live with the consequences of her actions, and as the void within her grows, it threatens to overpower what little sanity she has left. But Ava does not have the luxury of time to understand her inner turmoil.

Threats loom on all sides, and if Ava doesn't restore her powers soon, she and her friends are doomed. This time, she accepts that peace will only come from war. Lives will be lost, trust will be broken, and a dark curse will alter the course of Ava's life forever.
Other Books In This Series