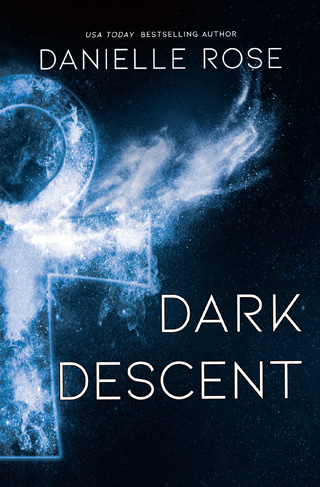 Dark Descent
---
Even light can be tempted by darkness.

After Ava López's deepest secret is exposed, Sofía discovers the vampires are hiding a staggering truth: Ava is a hybrid—part witch, part vampire—a creature that should not exist. Sofía worries the repercussions of allowing such a powerful being to remain as sole protector of the amulet will have everlasting and dire effects.

Even as the line between protecting the amulet and harnessing its power begins to blur, Ava assures her friends that she alone must carry this burden. But the more Ava accesses the magic contained within the black onyx crystal, the more control it has over her.

Slowly, Ava begins to merge with the entity summoned by the witches. As the evil inside influences her, its grasp reaching deeper than ever before, her friends arrive at a terrifying realization… If they don't act quickly and destroy the amulet once and for all, Ava may be lost forever.
Other Books In This Series