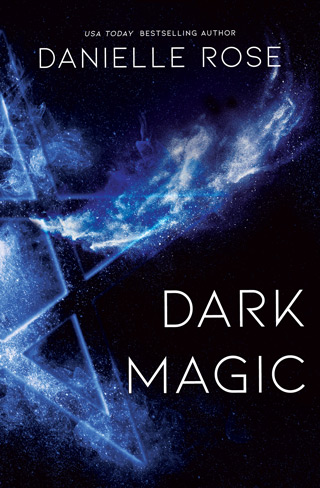 Dark Magic
---
There's something about the scent of blood from the undead.

In the heat of battle, hybrid Ava López discovers she has new and fascinating powers, but she does not know how to control them. Though her former enemies have offered her refuge and helped her acclimate to the vampire lifestyle, even they don't understand her enhanced magic.

With mounting threats from Ava's former coven and reckless rogue vampires, Ava and her new friends have no choice but to request the wisdom of Holland Taylor to help her understand her powers. Holland is one of the most powerful witches Ava has ever met, and he is also Jeremiah's ex, which introduces another wrinkle.

Tension between the vampires and Ava's former coven is building, and when the witches offer a deal Ava would be remiss to reject, she is forced to choose between the life she once considered safe and the life she never wanted.
Other Books In This Series