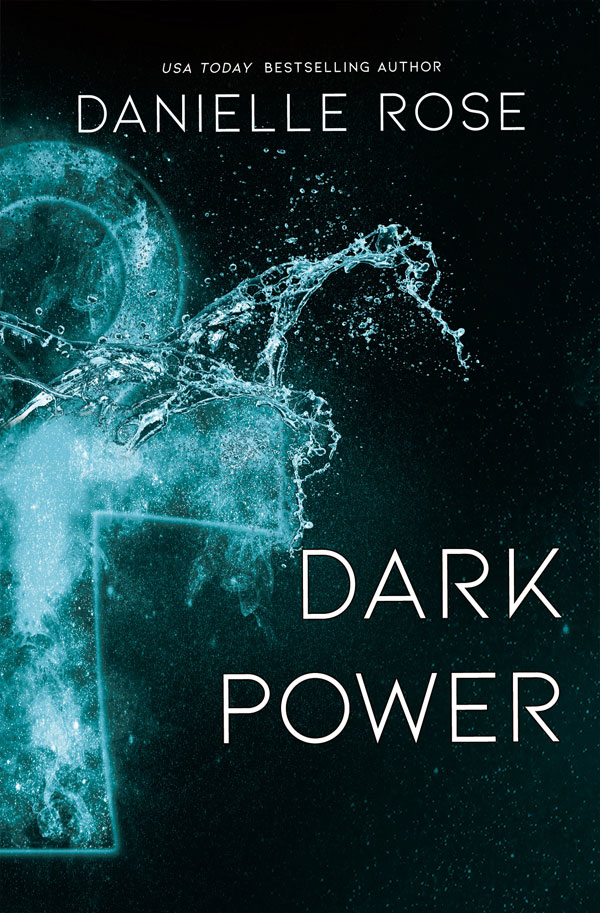 Paperbacks
---
Digital
---
Audio
---
Autographed
---
International
---
Dark Power
---
Evil has finally come home.

After discovering an army of rogue vampires hiding in a network of secretive caves beneath Darkhaven, Ava López finds herself trapped by the sun with an enemy who bears a striking resemblance to someone she believed was lost forever.

The longer Ava is imprisoned with the mysterious newcomer and his legion of undead, the more she questions everything the hunters have taught her. She fears the worst—that they too have lied to her.
Out of allies and losing hope, Ava is forced to turn to a very unlikely source for help. A human. While Ava's new companion has no reason to trust her, she sees her own broken past in the eyes of the desperate hybrid and can't turn her away. Their shared curiosity uncovers an unsettling truth about vampires and leads them down a dangerous path—one where evil lurks at every turn.
Other Books In This Series