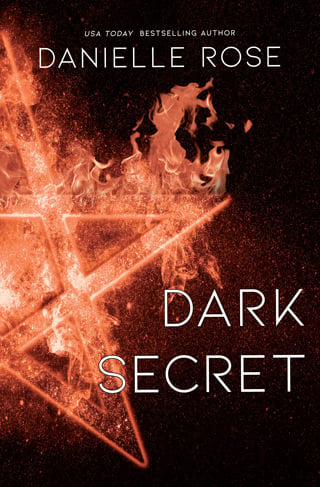 Dark Secret
---
There's no wrath like that of a witch scorned.

Seventeen-year-old spirit witch Ava López is the self-appointed guardian of the witches and humans of Darkhaven, an idyllic village nestled between the forest and the sea. Her watch: vicious and bloodthirsty vampires.

Ava is a novice in the eyes of her coven. If she expects to protect them and the secrecy of their powers, she must gain better control of her own. When a full moon ritual goes awry, control may be lost forever, and Ava is exiled from her coven. Forced to seek refuge among the beings she had always sworn herself to hunt, she vows revenge on those who have upended her life.

But the more time Ava spends away from her coven, the more she discovers a startling truth: the witches haven't been honest with her. Ava's quest to strip the truth from everything she's ever known begins with the toughest realization of all—coming to terms with who she has become.
Other Books In This Series