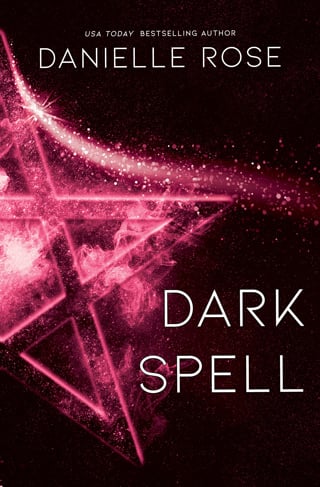 Dark Spell
---
It's not easy being a witch when you protect those who'd burn you at the stake.

Ava López has never felt so betrayed. Looking for answers, she's returned to her former coven, but instead of finding the truth, she's fallen into a trap set by her own blood.

The dark spell that's been cast upon her strips Ava of her vampirism, and in the days that follow the ritual, a void grows within her. She's more conflicted than ever. After all, Ava never wanted to be a vampire. This could be a second chance at life, a newfound freedom from darkness and bloodshed-so why does she feel as though she's lost the most important part of herself?

To have any chance at the life she craves, she must break the spell, but doing so requires the unimaginable. Unless there's another way. Unless, by harnessing everything, she can finally set herself free.
Other Books In This Series