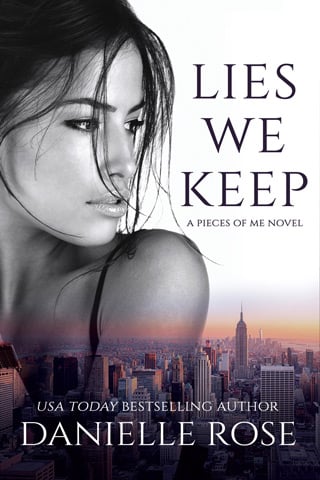 Lies We Keep
---
When your soul shatters, how will you pick up the pieces?
Jezebel Tateís writing career has brought her success that few experience, but when her fame shines too bright and a fanís admiration becomes obsession, she is forced into the shadows to find safety.
James Blakely is running from his past. A broken man haunted by guilt-laden memories, James accepts a position as Miss Tateís private security detailóand finds himself a pawn in her game of seduction.
As the threat to Jezebelís safety intensifies, so does her bond with James. On the run from danger and their pasts, can they put together the pieces and find their escape?

Other Books In This Series